Got Pain Get Relief
WEST VALLEY PAIN SOLUTIONS IS A STATE OF THE ART INTERVENTIONAL PAIN MANAGEMENT HEALTHCARE FACILITY WHERE OUR PAIN MANAGEMENT SPECIALIST WORKS CLOSELY WITH YOUR CHIROPRACTIC PHYSICIAN, MEDICAL DOCTOR AND LEGAL REPRESENTATIVE OFFERING A "TEAM" APPROACH TO COMBINE THE HIGHEST QUALITY HEALTHCARE WITH SOPHISTICATED DIAGNOSTIC TESTING LEADING TO THE BEST POSSIBLE TREATMENT SOLUTION!
Featured Procedures:
What is a Trigger point injection (TPI) Trigger point injection (TPI) may be an option for treating pain in some patients. TPI is a procedure used to treat painful areas of muscle that contain trigger points, or knots of muscle that form when...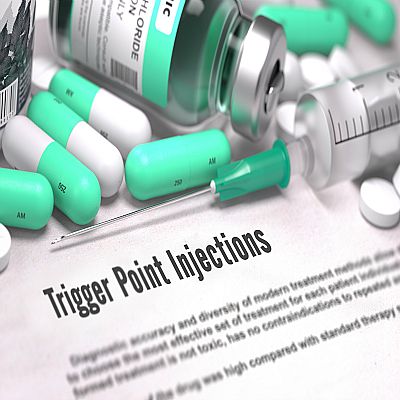 @ 2020 All Right Reserved
Website Designed by Dr John Quackenbush